Registration is now open!
If you child is currently in Grade 7 or older and would like to receive the Sacrament of Confirmation, please link below:
CONFIRMATION REGISTRATION FORM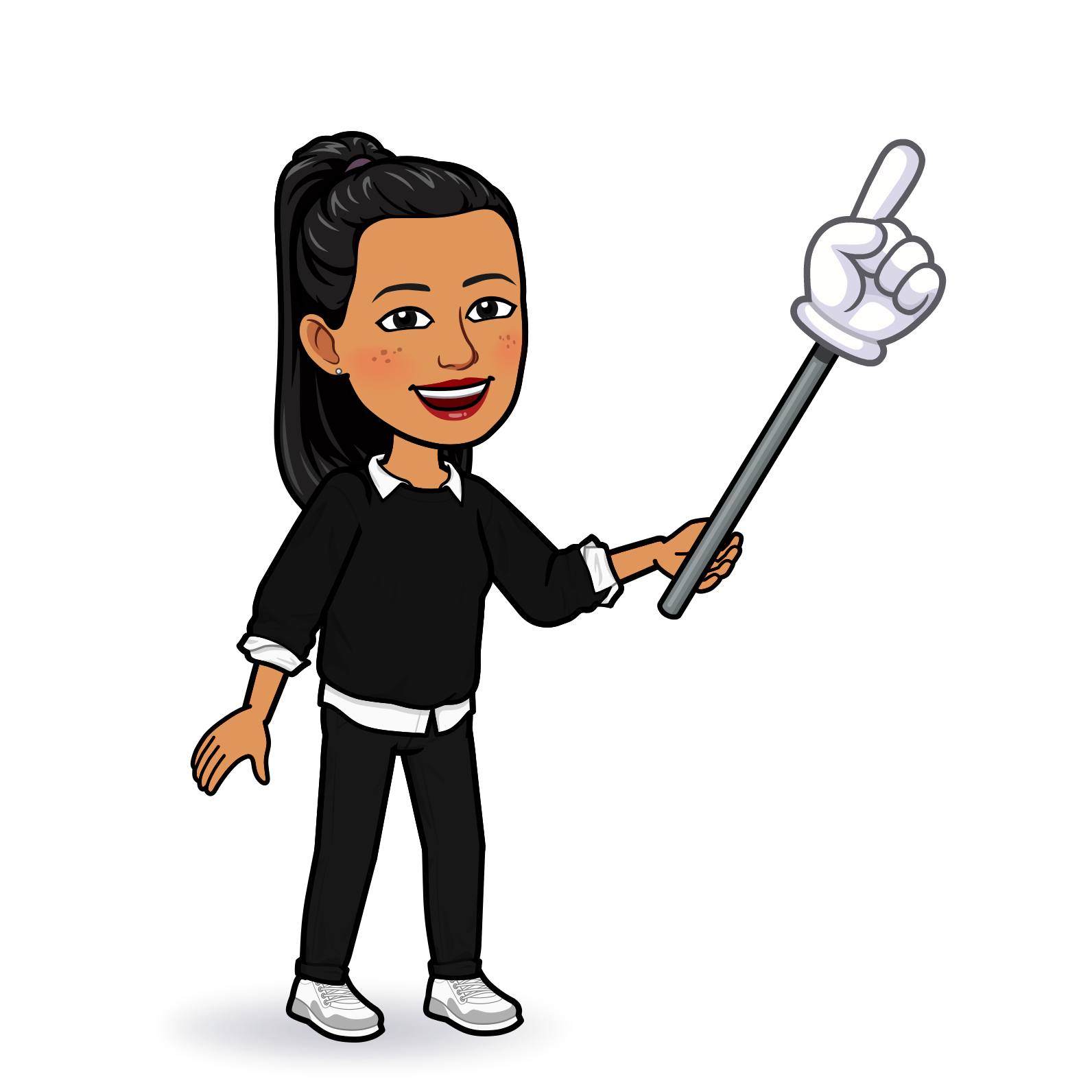 Once the form is complete, a Parents' Information Meeting will follow and be held at the parish on Nov 1st or Nov 5th.
You will be able to SELECT the meeting date from the online form.
Registration is open until November 10th, 2022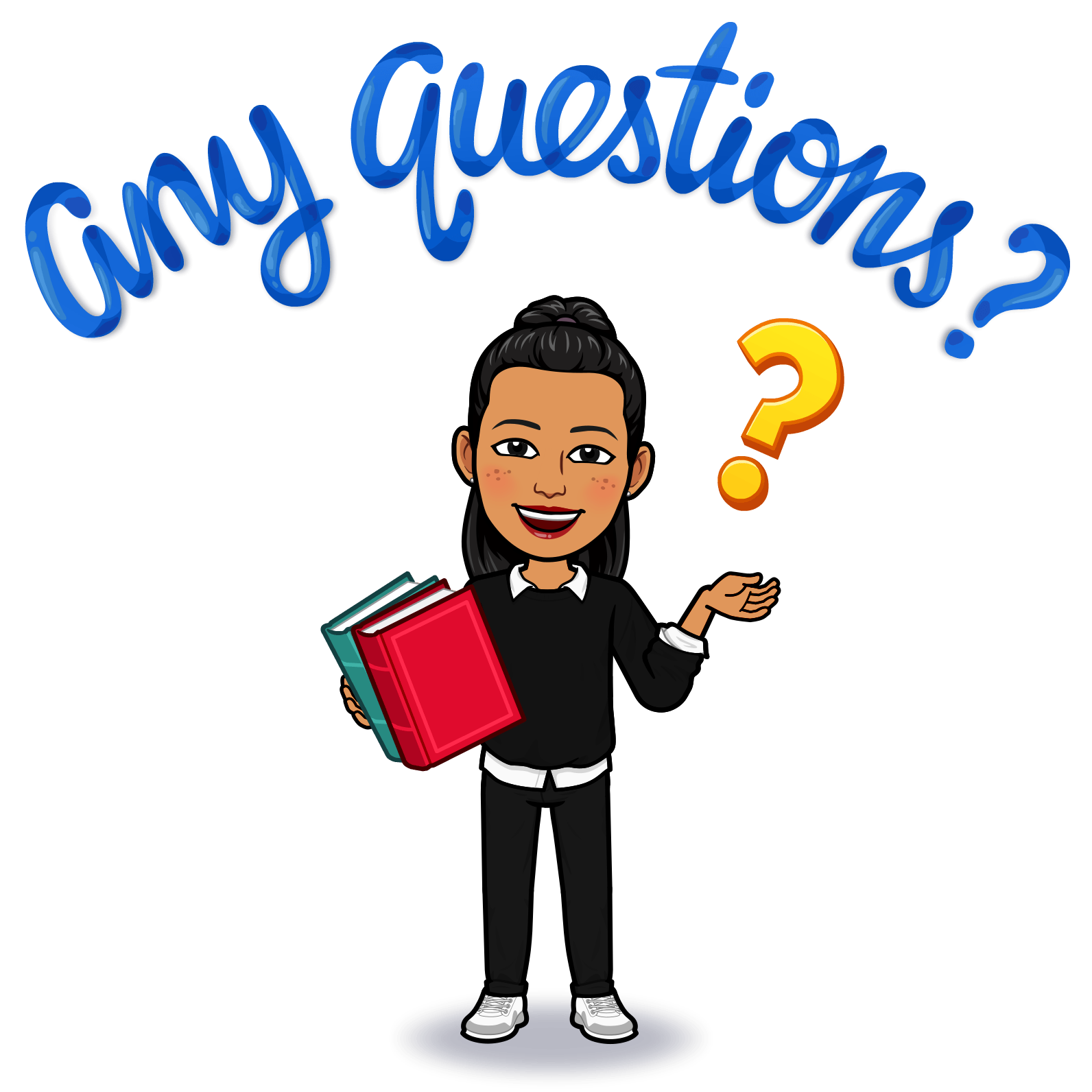 If you have any questions or concerns, or need any assistance completing the online form,
please feel free to contact our Lay Pastoral Assistant, Mrs. Arlene Morgan
Email: amorgan@archtoronto.org
Phone: 905.822.8132 ext.6